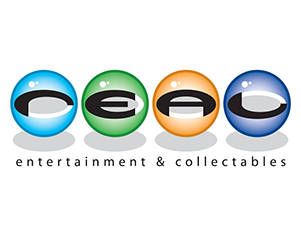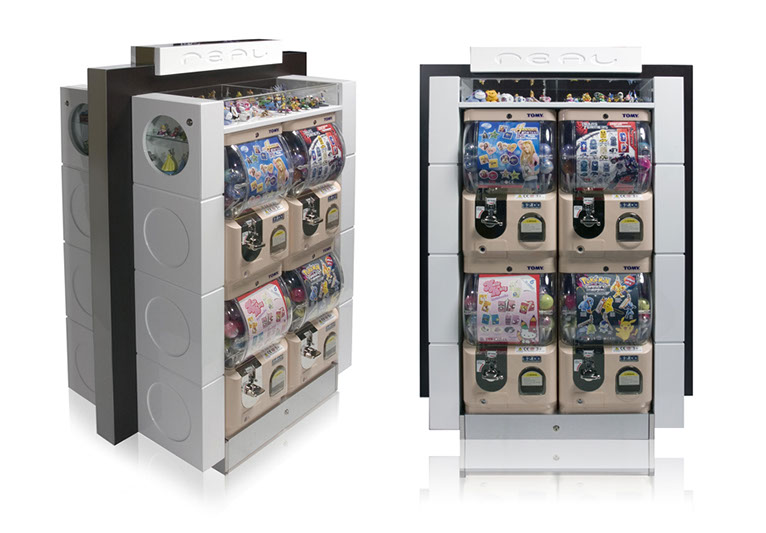 "There has been an overwhelming response to the design from Major Retailers including Shopping Centres and Airports across Australia."
Richard Jenka - Director
Traditionally seen as a messy area of casual leasing we want to design and build modular kiosks which can revolutionise the industry and place Real Entertainment as the cutting edge solution for vending presentation
Taking the criteria of Westfields design guidelines into account we designed two modular systems to conform with overall heights, materials and durability of the kiosks design guidelines whilst improving the merchandising appeal of the vending machines.
The merchandising was of most importance to ensure that we could get the best out of the displays from all angles with a clean and inviting look.
The vending machine design has been carefully considered and can stack back to back as well as side by side giving the flexibility to adjust depending on the retail space allocated for each shopping centre.
"Real Entertainment" – Brand development,
Logo design, retail Vending Machine design
"REAL Entertainment - toy dispenser"
This design was all about housing the existing toy vending machine and creating a repeating unit which can be placed in shopping centres and airports with a more upmarket approach. The top display shelf and side window allows product lines to be displayed and rotated to keep the merchandise changing.
Designing beautiful spaces in every detail